Welcome to the SDI Flat Roll Group Customer Utility Portal!
Here you can access the status of your orders, pricing, lead times, and more, from anywhere, at anytime, using our secure Customer Utility Portal.
If you do not have a username and password, please contact your SDI Sales Team to set up your online account.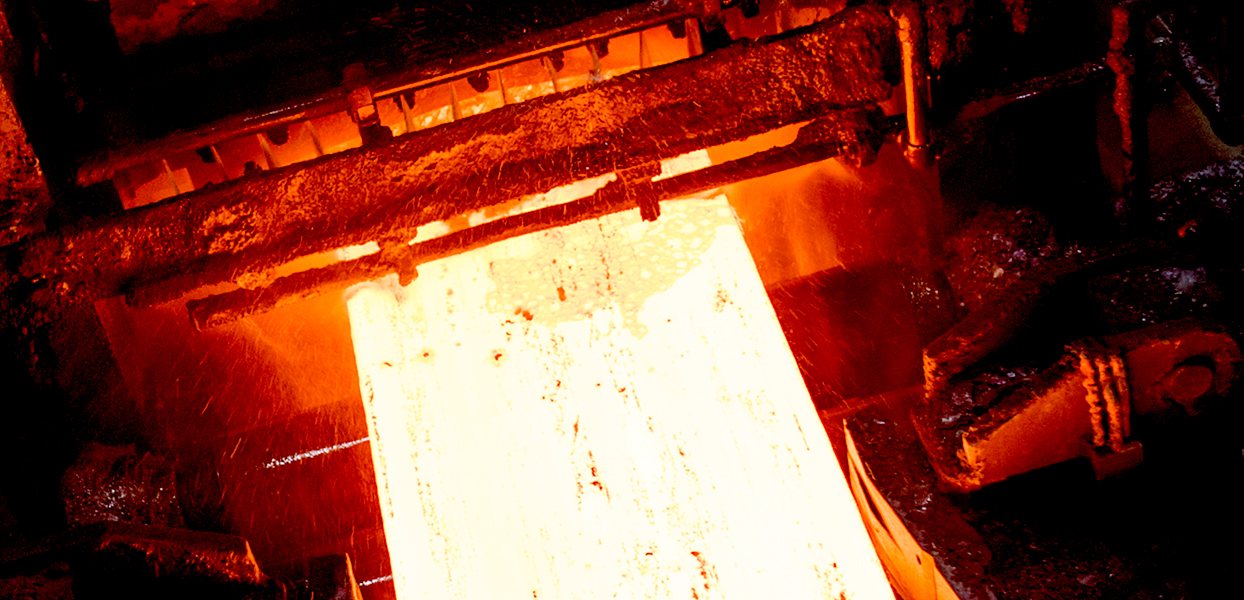 Our five Divisions each bring their own uniqueness to our Flat Roll Group. Please click below to find additional information about Butler, Columbus, Heartland, Sinton and The Techs.